Interviews conducted by a certified child forensic interviewer. These interviews are videotaped and used by the professionals tasked with investigating the case.
Victim advocacy provided by professionals who can help answer questions, connect families with services, provide information on court proceedings, and track cases.
Medical services that may include physical exams, sexual assault evidence collection, and testing (and in some cases, treatment) for sexually transmitted infections or pregnancy. Our pediatric abuse medical team is a service of Primary Children's Safe and Healthy Families.
Mental health services that may include assessing risk for post-traumatic stress disorder, suicide safety planning, connection with professionals specializing in trauma-informed therapy, and support groups for survivors and caregivers.
Community outreach that provides information on topics like child abuse, child sexual abuse, consent, and the role of parents and community members in protecting children and reporting abuse.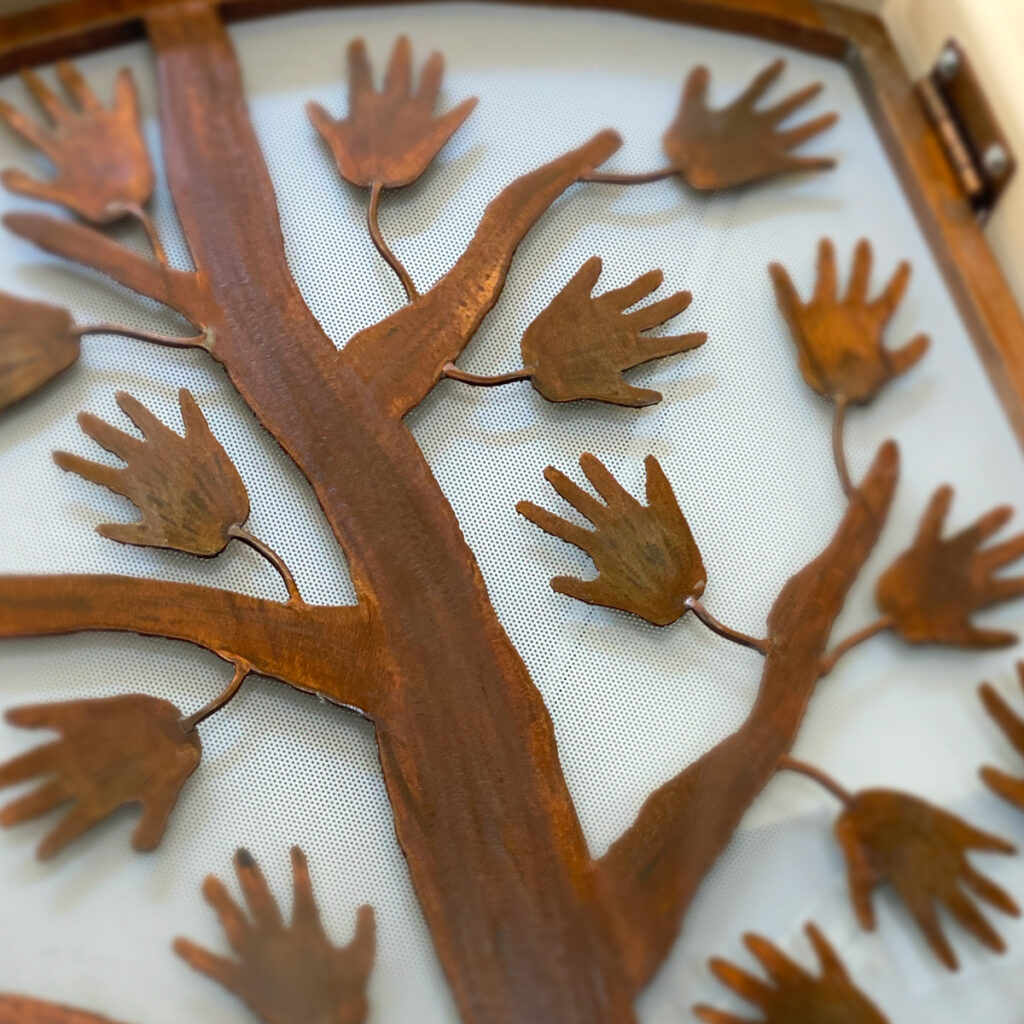 Dove Center: Shelter, advocacy, and counseling for adult survivors of sexual assault and/or domestic violence. https://www.dovecenter.org
Relaxation Through Visualization Videos