Apples are now on Sale!
Sales end on December 5th so register now.
Apple Fundraiser 2020
Starts On:
December 04, 2020
3:00 PM
Ends On:
December 05, 2020
12:00 PM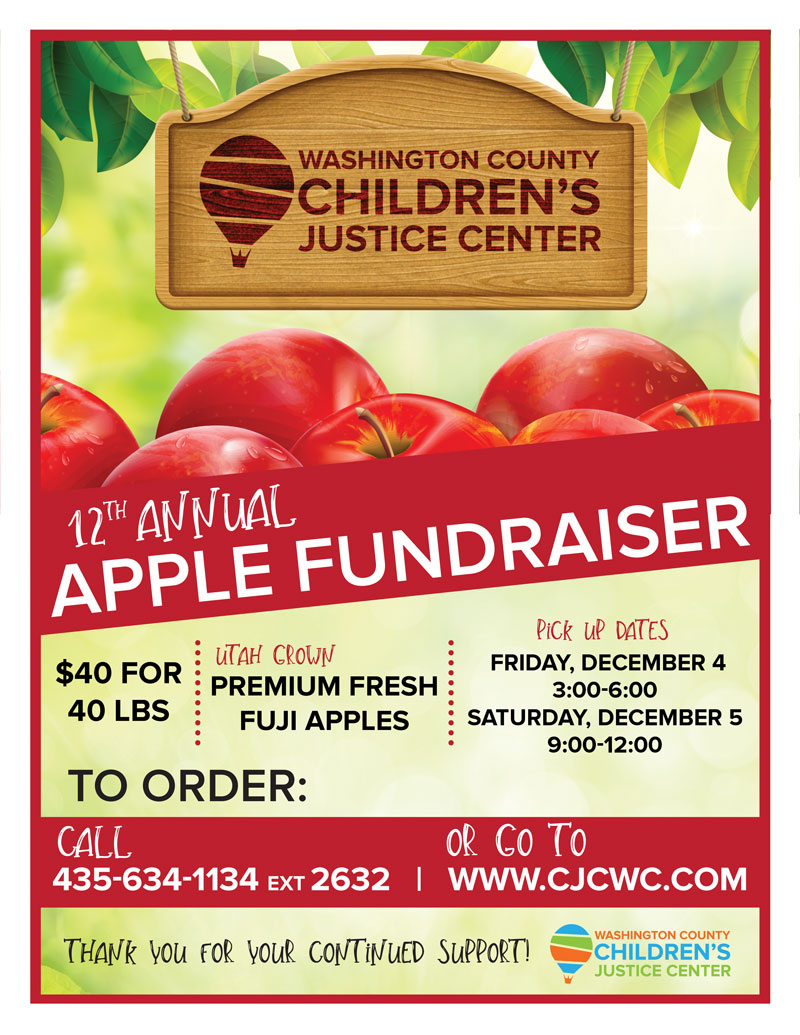 Thank you to our sponsors and golfers for a successful 2020 golf tournament!!
Thank You to our Sponsors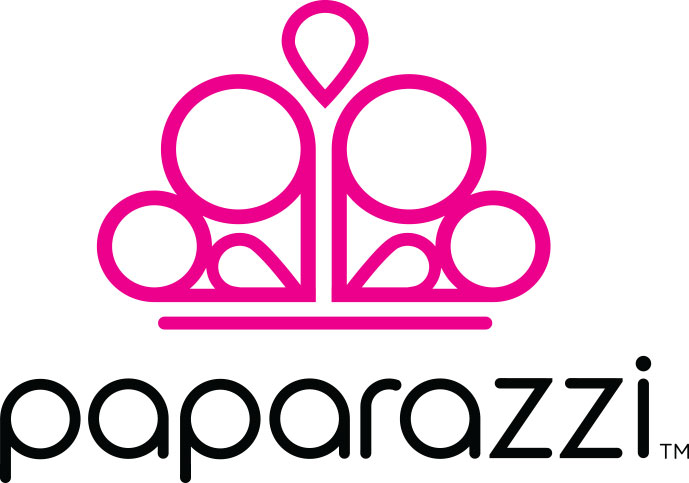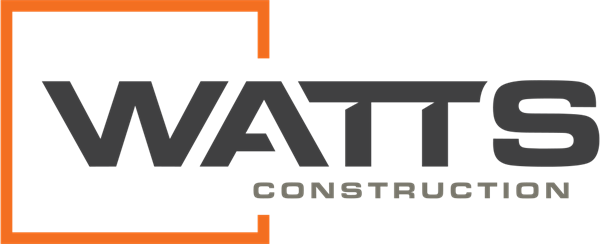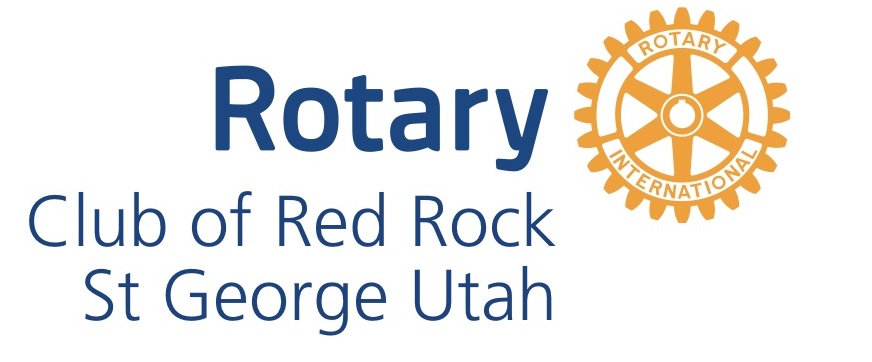 Patricia Shoemaker-Glessner and Joseph Glessner.