Thank you for another great year of apple fundraising!
Look for more next year.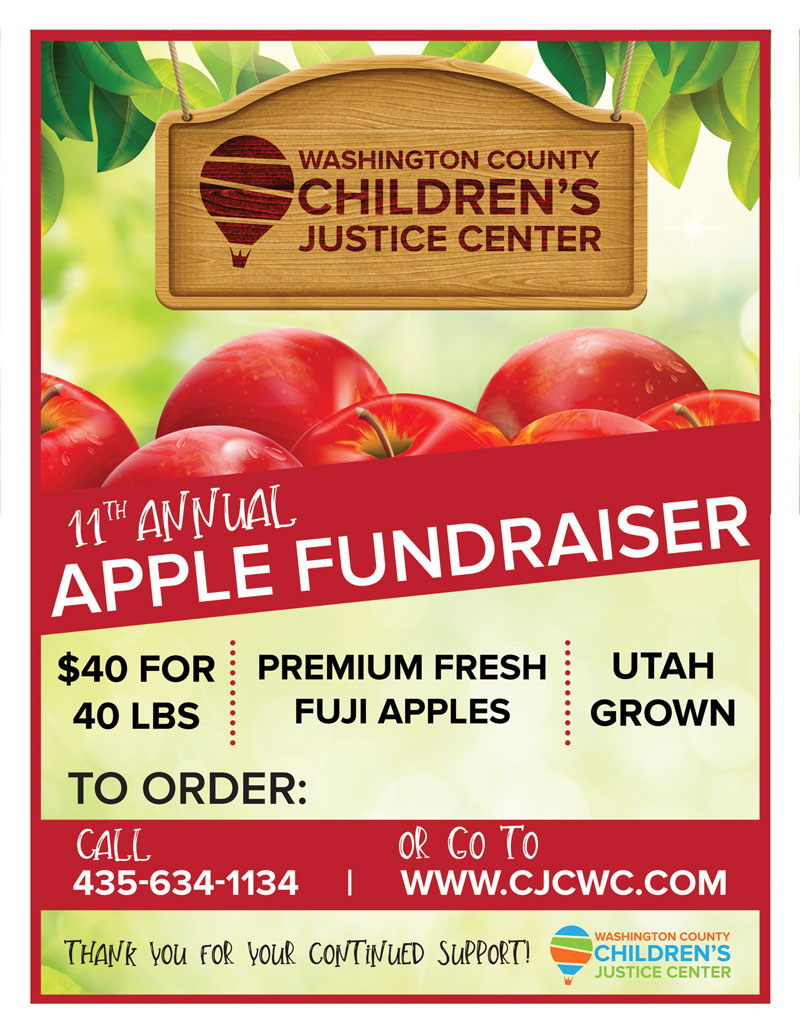 Thank Your For Attending!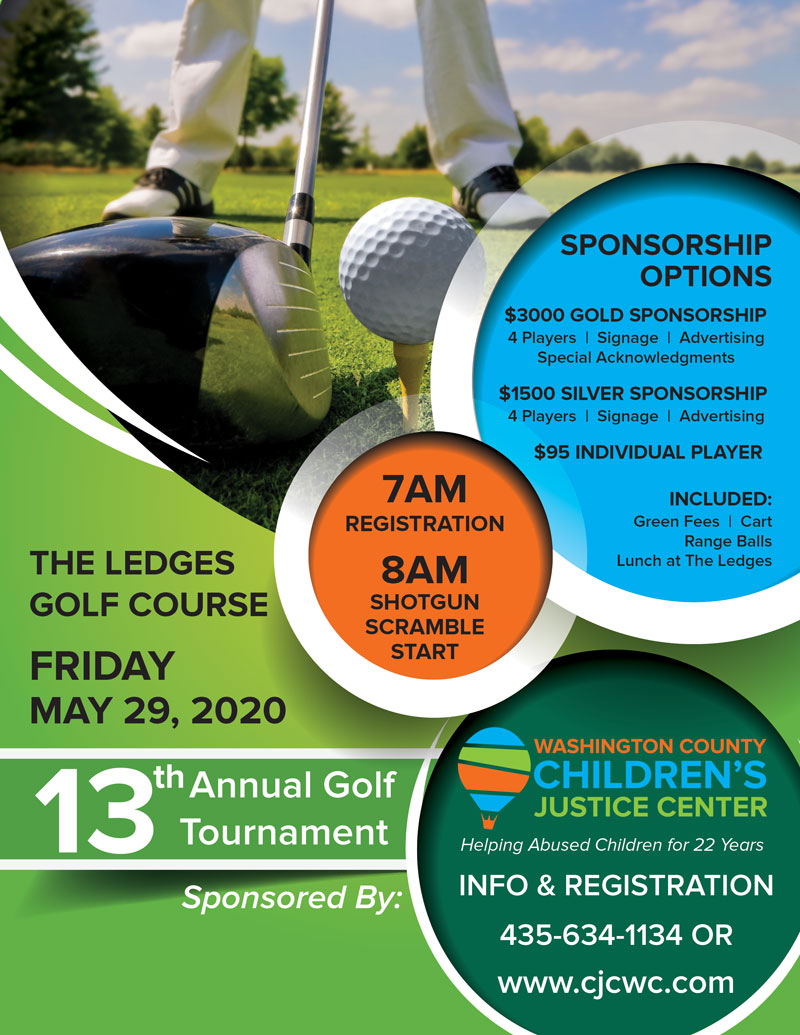 WCCJC Golf Tournament 2020
Starts On:
May 29, 2020
7:00 AM
Ends On:
May 29, 2020
7:00 PM
Opportunity drawing prizes or cash donations for this event would be appreciated!
Call Stacey at the CJC for Sponsorship opportunities or to register your team-TODAY!
435-634-1134